Early Childhood Programming in Birmingham, AL
McWane Science Center is happy to welcome you to our early-learning exhibit, Itty Bitty Magic City. Alongside their caregivers, children aged 6 and below are invited to experiment with and explore our world in their own version of the Magic City. At over 9,300 square feet, Itty Bitty Magic City provides a multisensory experience that encourages young learners to ask questions, test ideas, make mistakes, and try again. Join us as we discover STEM around every corner and ignite a lifelong love of learning through creative and constructive play.
Exhibit Features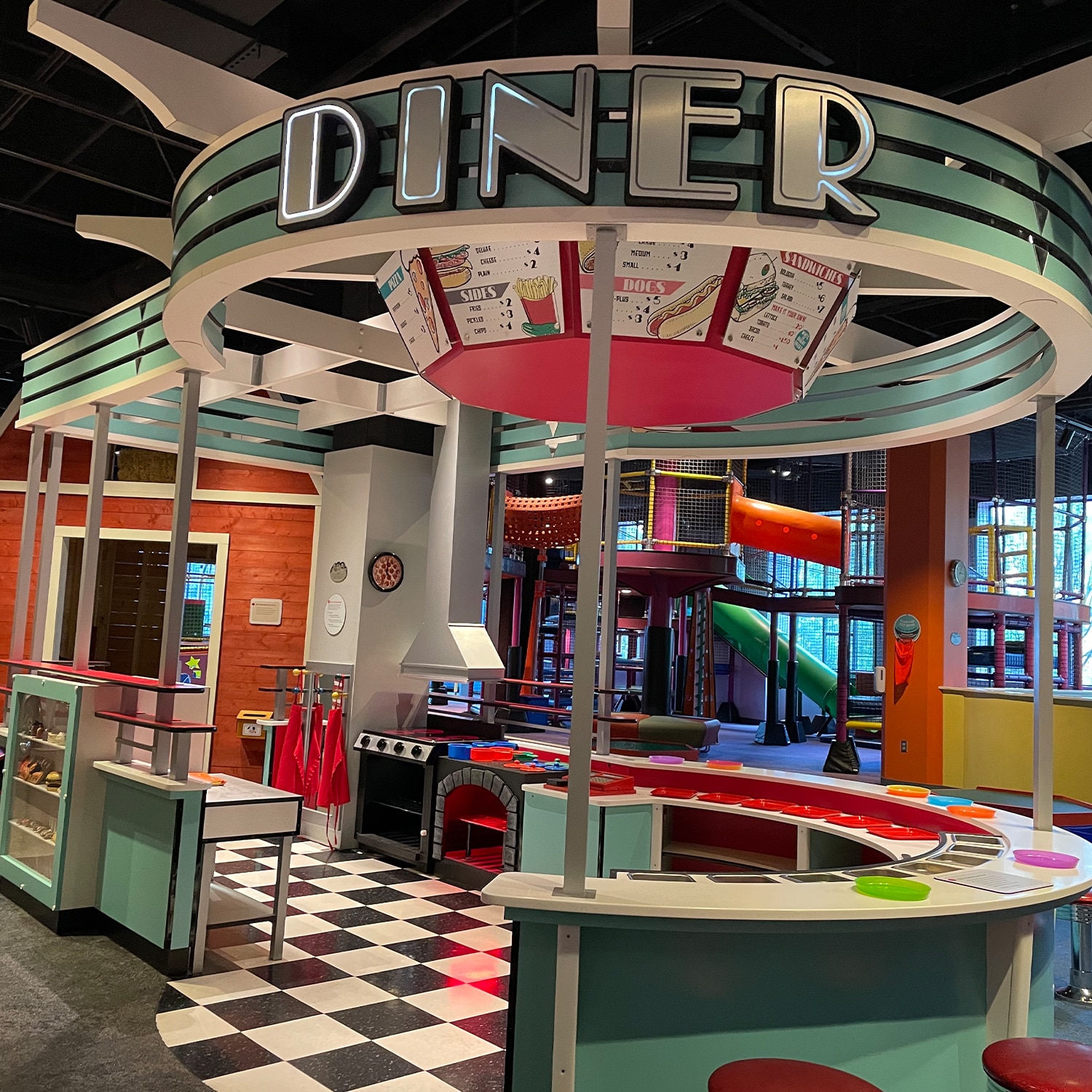 Main Street
Capturing the look and feel of a downtown main street complete with storefronts, sidewalks, and street lights, this area includes an interactive fire station, farm, veterinary clinic, market, diner, and garage!
Tot Spot
Is your little one always on the move? This is the place for them! The toddler area provides a secure space for McWane's youngest visitors to explore and play to their heart's content.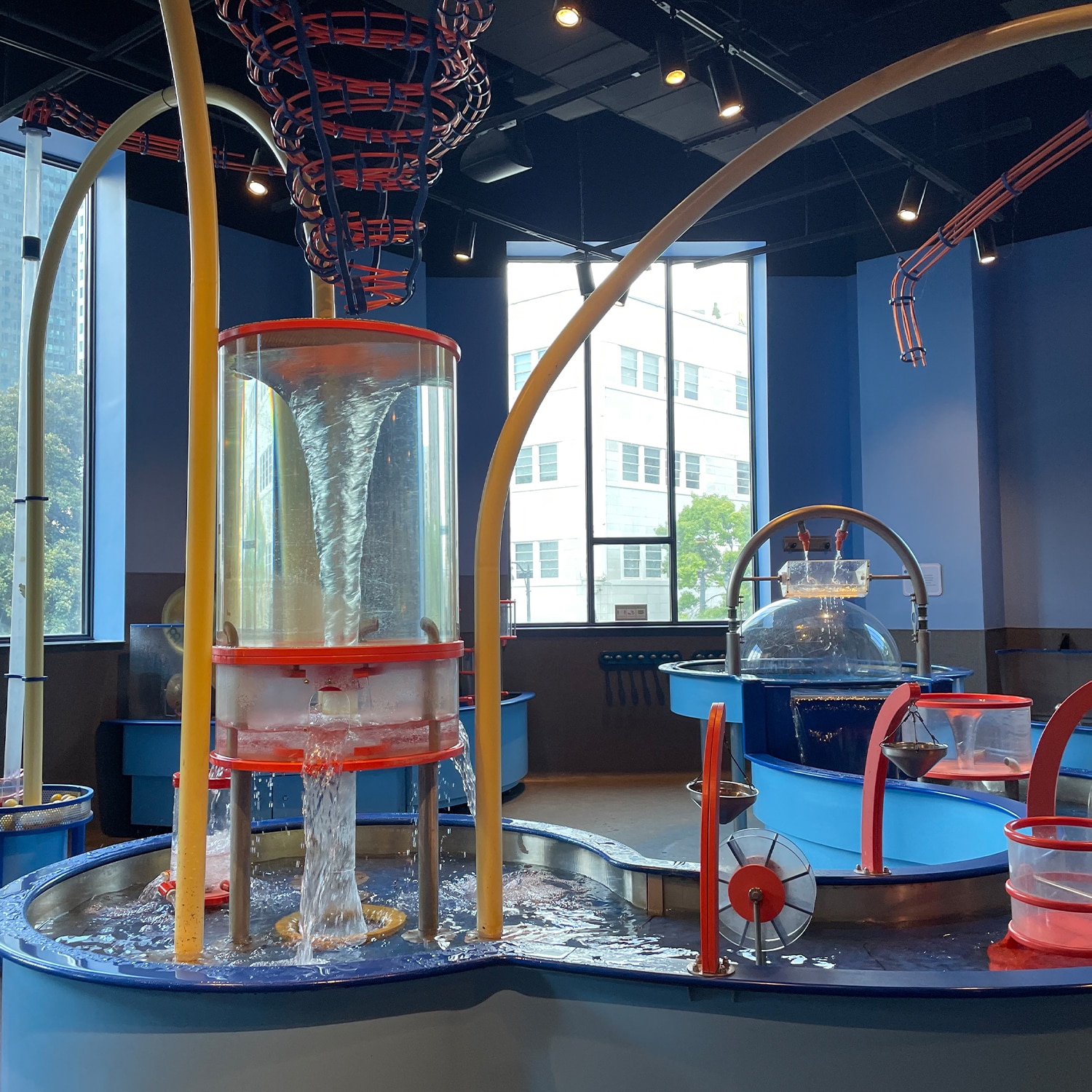 Water Play
Rainy day? That's okay! Itty Bitty Magic City features an entire world of fascinating water experiments and activities, like water domes, ball vortices, squirters, pumps, damming activities, and more. Get ready to splash!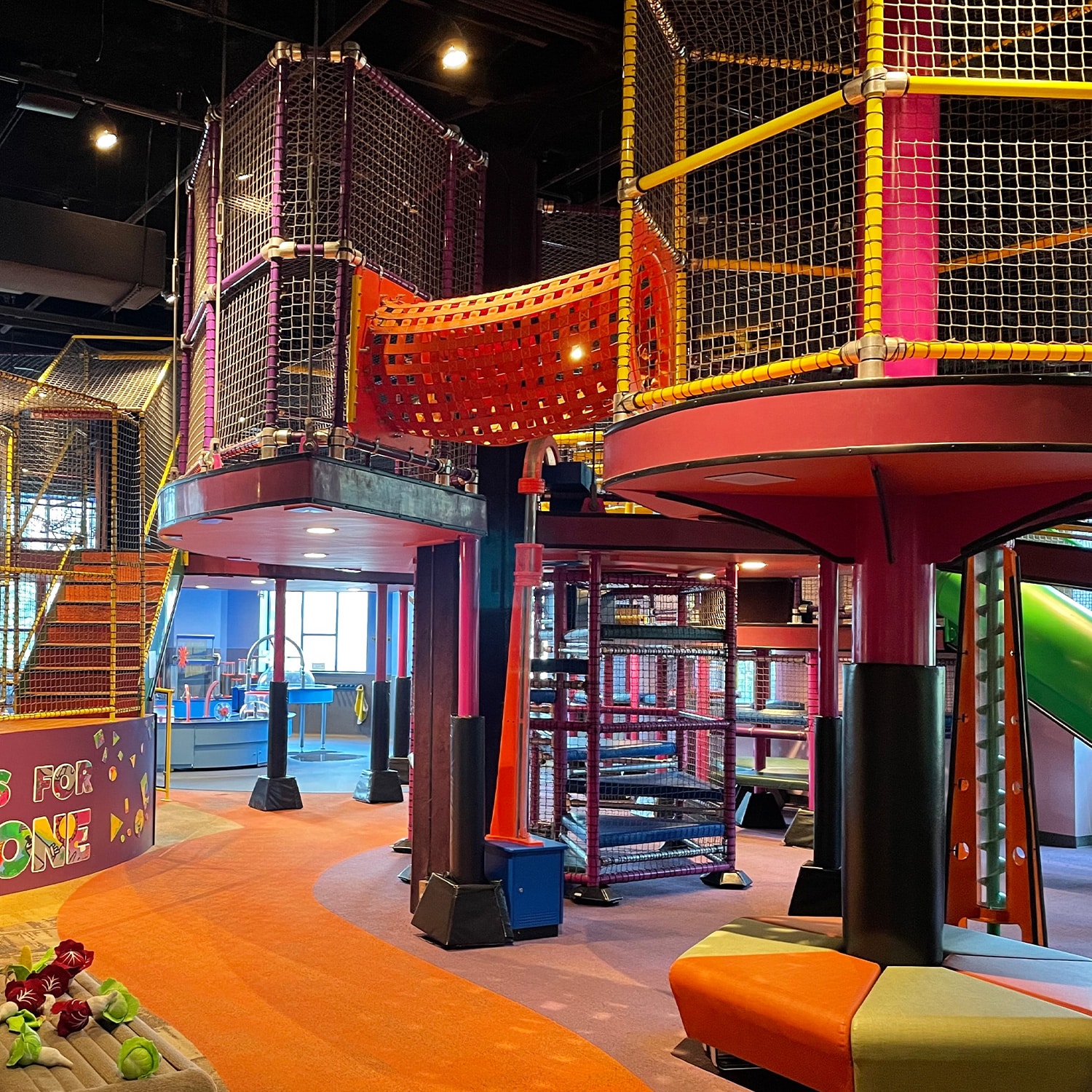 Climbing Structure
The climbing structure is a place where young children can learn to physically challenge themselves and reach new heights! Designed with safety in mind, this structure is made to engage early learners at every skill and developmental level.
Plan Your Visit
Purchase your tickets, get parking information, and learn more about how to plan your visit to McWane Science Center today!