Science Programs
Science

Programming

at the Museum
A visit to McWane Science Center is more than just four floors of world-class exhibits—it's an adventure in science, learning, and fun. One of the best ways we create lasting experiences is through our Science Engagement Program. Our team of science interpreters designs and delivers hands-on programs and shows every day at McWane. In fact, guests can catch a different program every hour!
Explore the daily program schedule in our calendar of events and visit McWane Science Center to immerse yourself in the wonders of physics, biology, nanoscience, and so much more!
Locations & Sample Programs
Feel the heat in our Combustion Science Show, spark your love of physics in our Lightning Strikes Show, create your own engineering solutions in a daily design challenge, or meet our friendly animal ambassadors. These sample programs are just a taste of what we have in store—we're always designing new experiences, so check the calendar frequently for new updates!
Rushton Science Theater
Our 108-seat theater—and home to our very own Tesla coils—is located on Level 1. Sample programs include: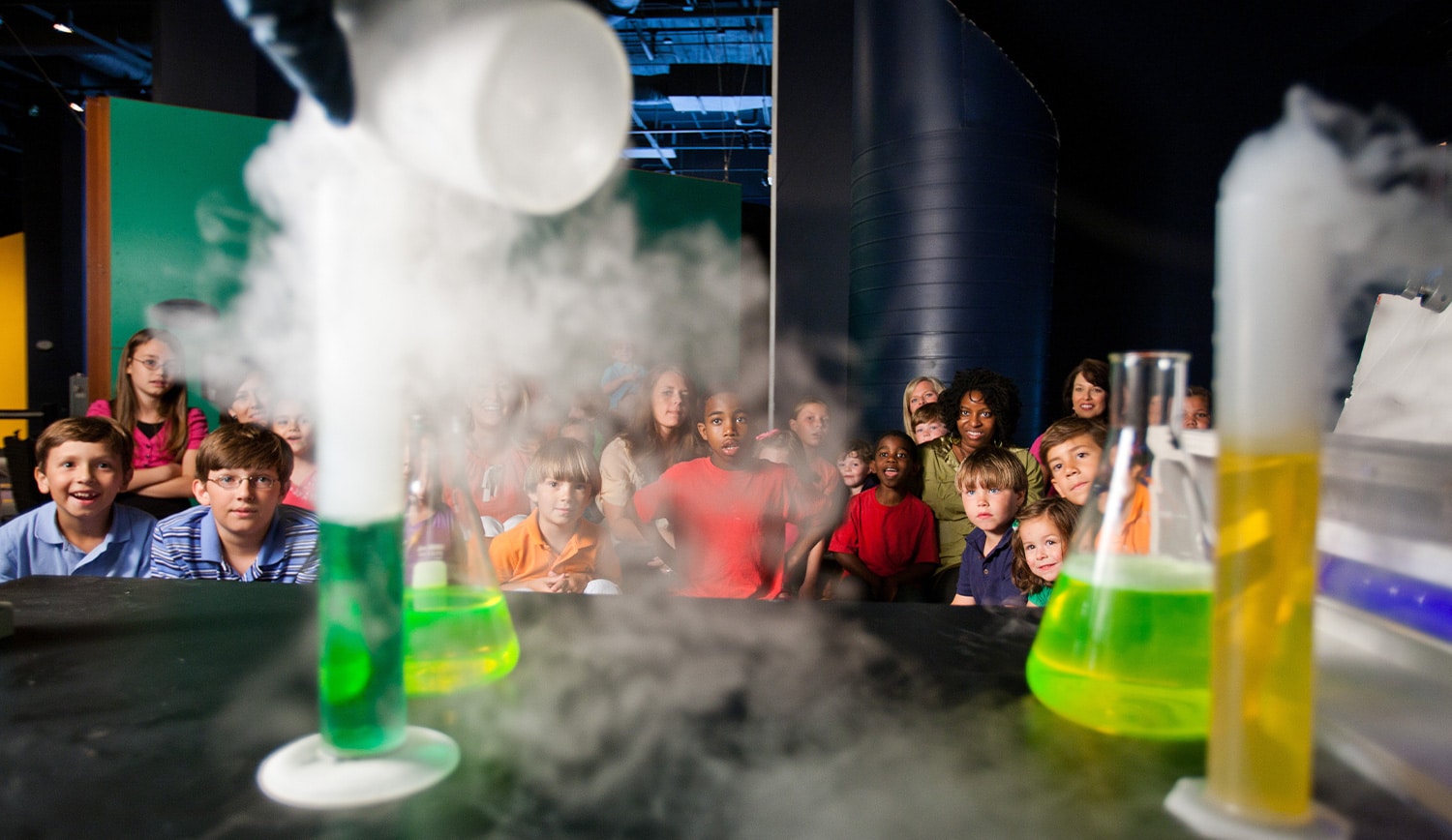 The Workshop
Visit our hands-on design and engineering workshop, located on Level 1 next to the Bubble Room. Sample programs include: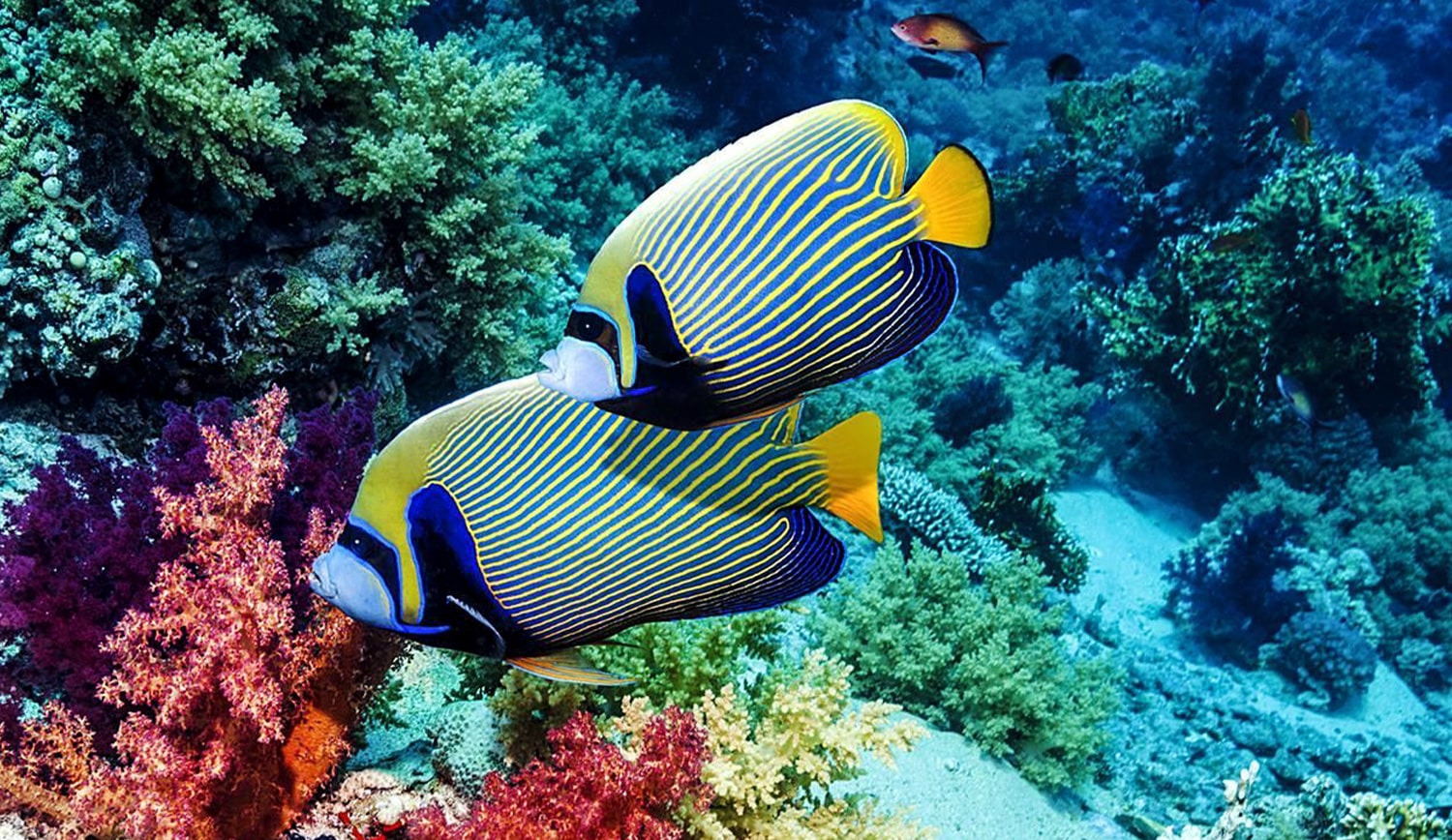 World of Water
Located on the lower level, the World of Water aquariums offer plentiful opportunities to meet animals and learn about their natural habitats. Sample programs include: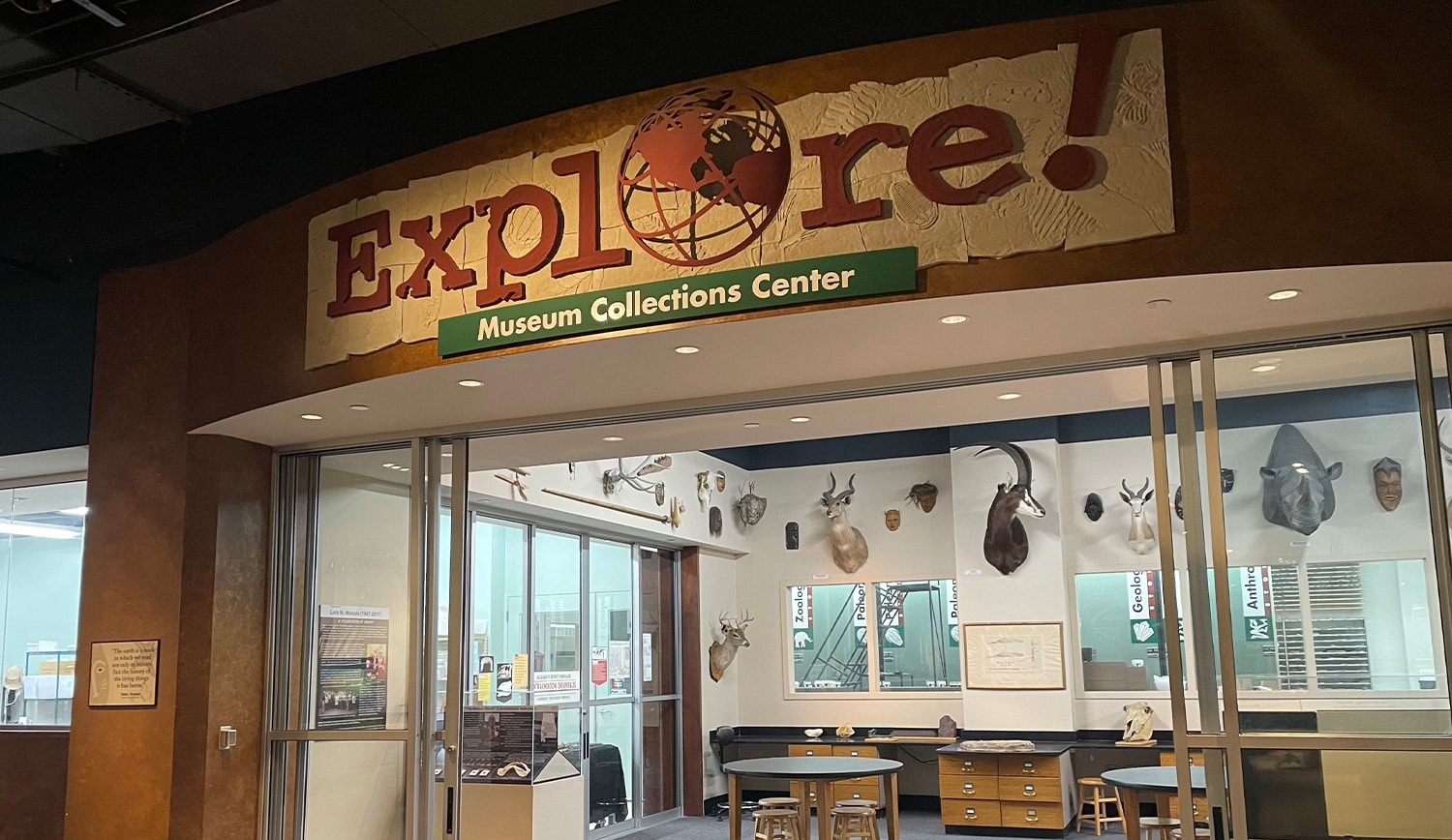 Explore Lab
Up on Level 2, you can have a hands-on encounter with rocks, fossils, rare minerals, skeletons, and more amazing artifacts! Sample programs include: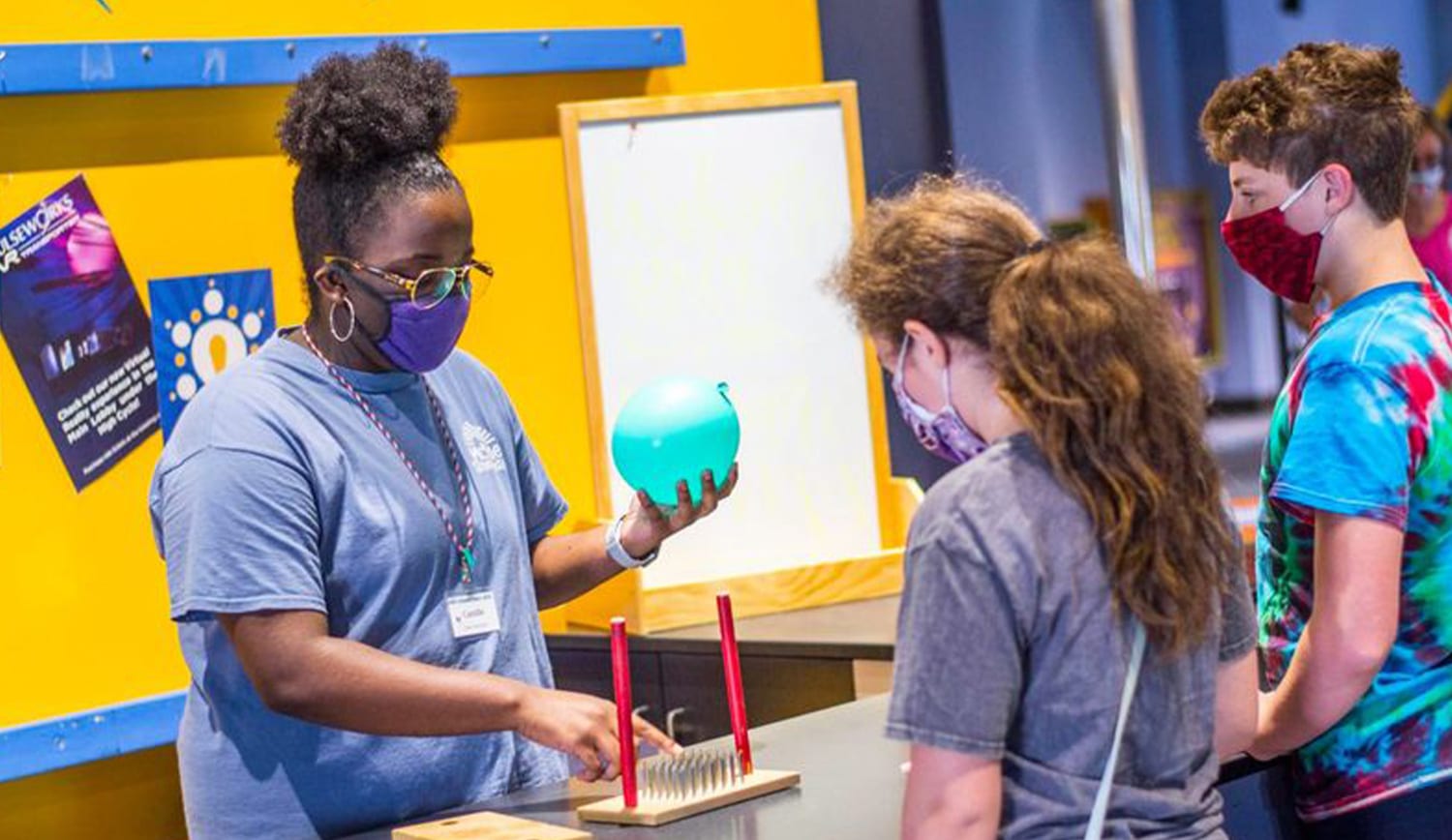 Demonstration Station
One of McWane's many prime spots to feast your eyes on science in action is located on Level 1 near the Cool Stuff Store. Sample programs include: