Field Trips
Field Trips

to McWane Science Center
McWane Science Center is committed to making each field trip the most worthwhile experience for you and your students. Every one of our programs is aligned with the Alabama Course of Study Standards as well as the National Science Education Standards. Our education specialists are here to help you plan the ultimate science adventure for your class!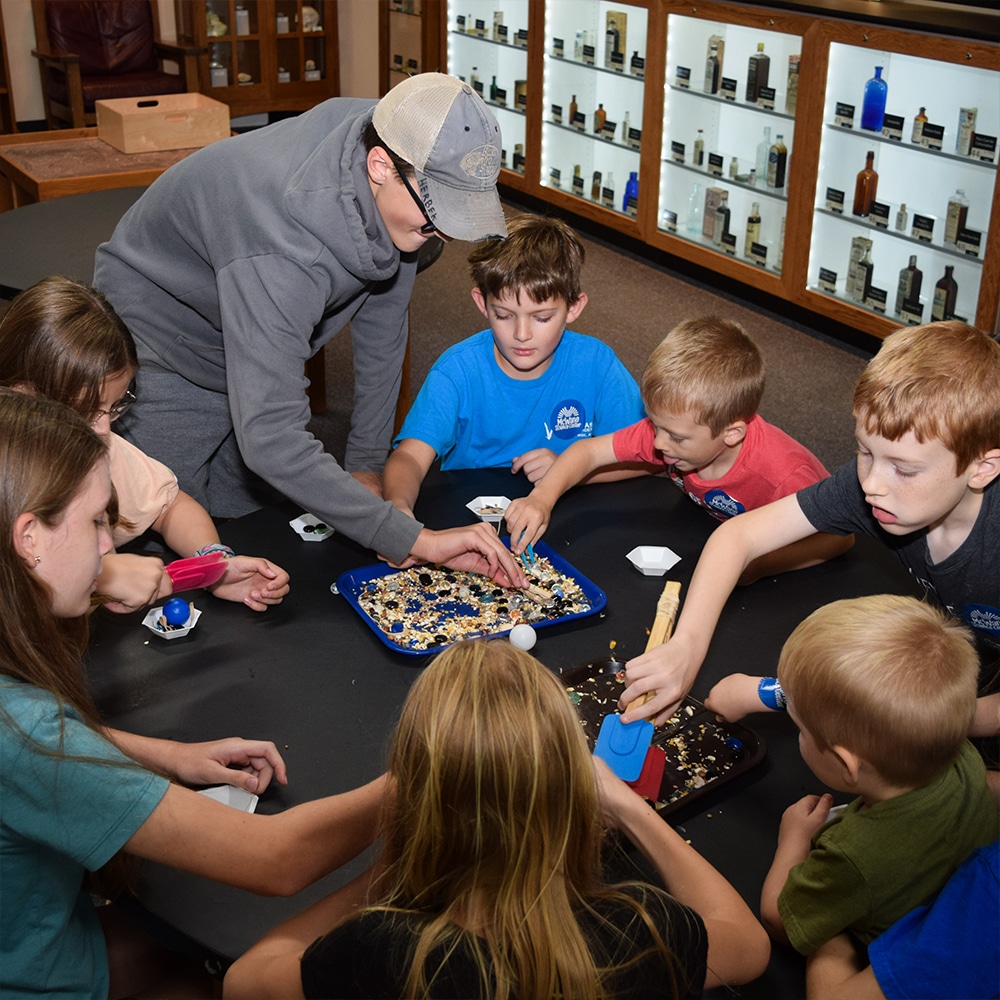 Reserve Your Field Trip Today
Please complete the request form to begin scheduling your field trip. Afterward, a reservation specialist will send you a confirmation email to confirm your trip. If you have any questions, please email our Reservations department at reservations@mcwane.org.
Educator

E-Newsletter
Sign up for our educator e-newsletter to receive email updates curated for educators about the latest workshops, exhibits, and happenings at the center!