About Us
Birmingham's Only

Hands-On

Science Center & Museum
McWane Science Center has welcomed millions of visitors since opening its doors in 1998. This state-of-the-art museum is housed in the historic and refurbished Loveman's department store building and is the cornerstone of Birmingham, Alabama's downtown revitalization. Explorers from ages 1 to 100 flock year-round to see, hear, touch, and experience the wonder of science in one of the South's most unique venues.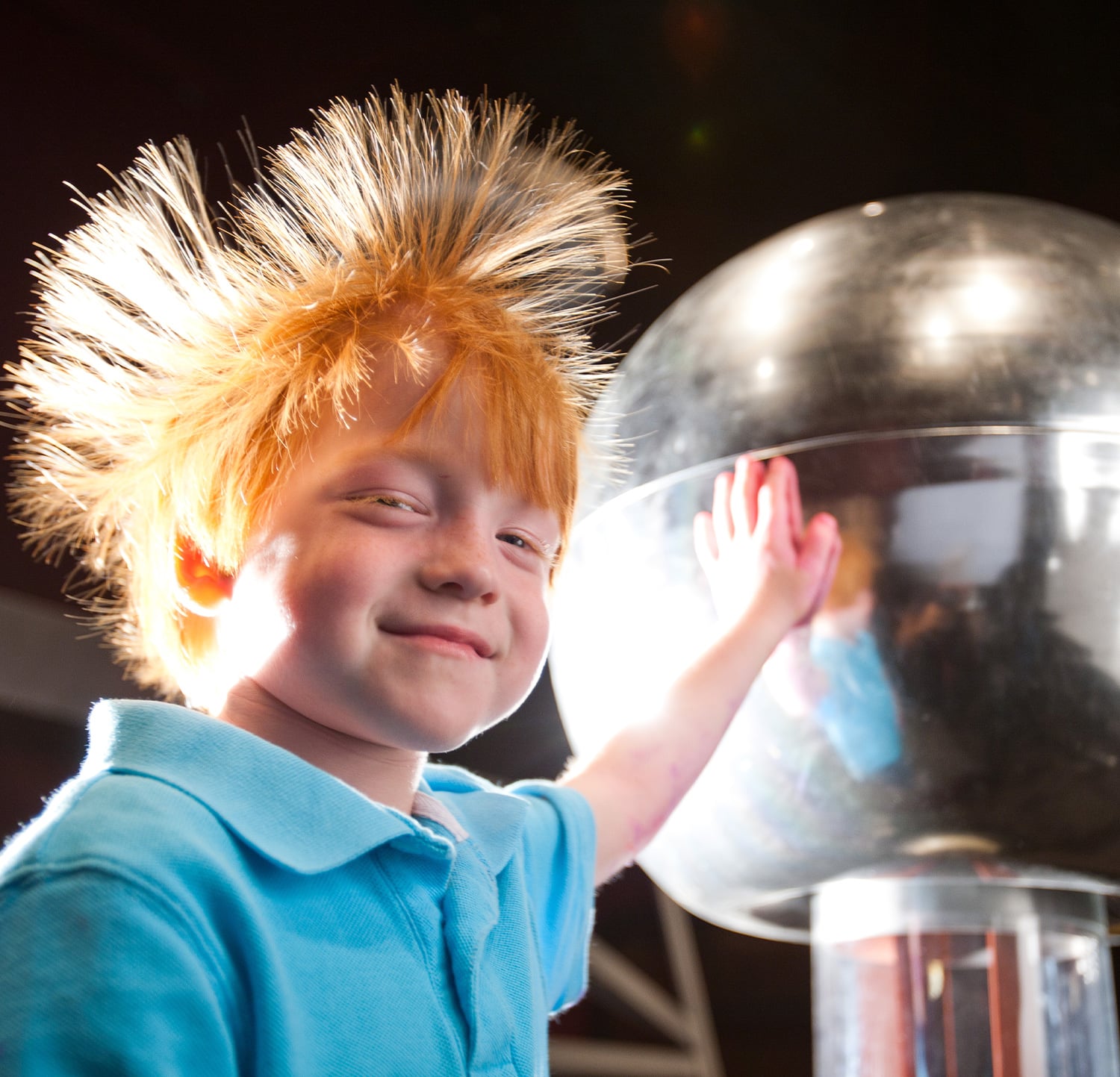 Our Goals
McWane Science Center doesn't focus on science alone. We strive to inspire our community members through science, technology, engineering, and mathematics (STEM), and we believe that great STEM learning involves inquisitiveness and personality. Students and visitors are not learning through lectures at McWane Science Center; they are learning by doing, asking questions, creating their own hypotheses, and testing and rethinking their own ideas and beliefs.
McWane Science Center is an affiliate with the Association of Science-Technology Centers.
McWane Science Center utilizes unique exhibits and hands-on education, experiments, and programs to achieve the following goals:
Leadership
Meet the leadership and board of directors here at McWane Science Center.
In the Media
See the latest articles, press releases, and other media involving McWane Science Center.
Employment
Interested in joining our team? See our current job openings and apply today.
Facility Maps
Browse each level of our facility so you can plan the best possible trip to the museum.
Mission, Vision, & Values
Learn about our commitment to inspiring "science people" throughout AL and beyond.
Accessibility
Learn about our commitment to equitable access to science and our partnership with KultureCity.
Bean Sprouts Café
Check out Bean Sprouts Café, serving up delicious, sustainably sourced food with a mission to empower kids!
Privacy Policy
Learn how McWane Science Center uses and protects your data online by reading and reviewing our Online Privacy Policy.