Paleontology
The Best—And Only—Aquarium

in Birmingham, AL!
One of our most popular exhibits here at McWane Science Center is the World of Water aquarium, included in every general admission ticket. The World of Water provides a fascinating glimpse into our planet's marine life. It also serves as an educational and research opportunity for students of environmental science, marine biology, aquatic ecology, and more. Come rain or shine, high summer heat or bitter winter cold, World of Water at McWane Science Center is an indoor attraction that can be enjoyed year-round.
River

Journey
River Journey is a large natural habitat that re-creates a section of the Cahaba River, Alabama's last major free-flowing river and one of the most biologically diverse waterways on the planet. This exhibit combines terrestrial and aquatic environments to focus on the animals and plants that live in and along the river.
Collection highlights: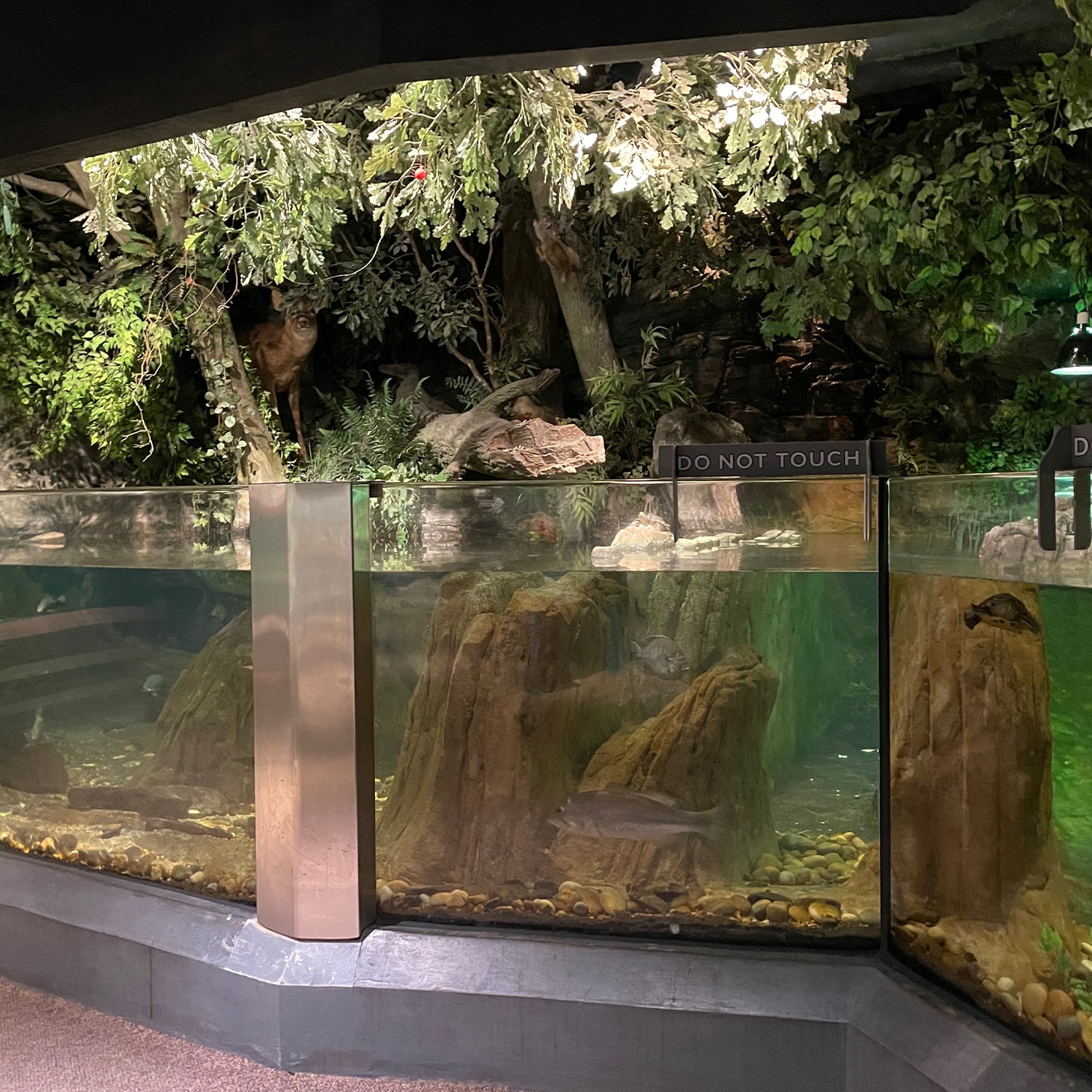 Lake

Tank
The Lake Tank contains fish typically found in an Alabama Reservoir habitat. Many lakes in Alabama are actually impounded reservoirs, which are rivers that have been dammed to create large flood pools. You can also see our Cypress Forest tank here, recreating river delta habitats in Southern Alabama.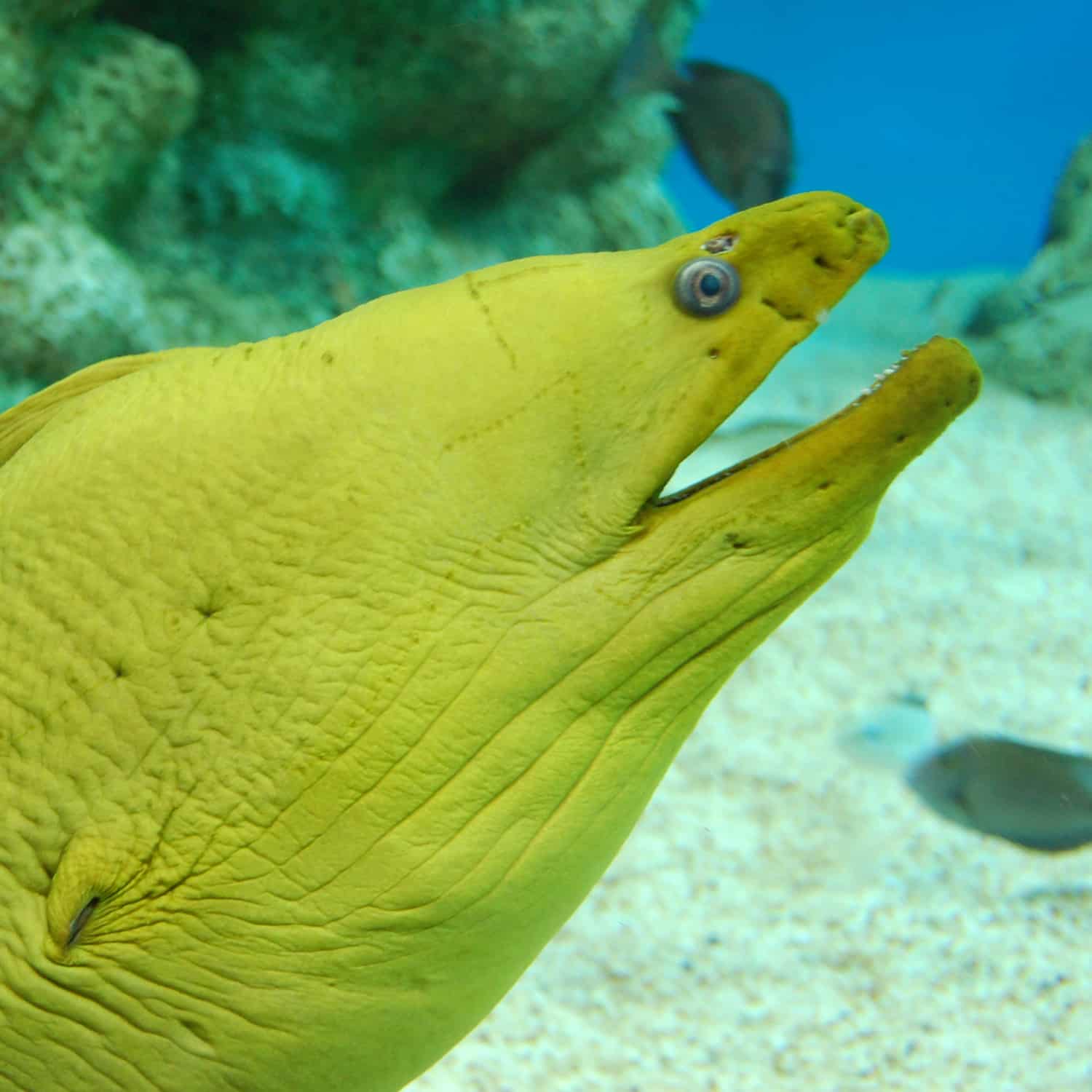 Ocean

Journey
The Ocean Journey area is dedicated to saltwater environments from around the world and features some of the most amazing creatures in the ocean. Make your way through various seascapes, including the Gulf of Mexico, the Pacific Ocean, and more. This exhibit is bursting with tropical fish, including favorites like the green moray eel, the moon jellyfish, clownfish, and more.
Collection highlights:
Coral

Tank
The Coral Tank features corals from the Indo-Pacific region. You will also find brightly colored fish and live rock in the Coral Tank. Everything in this tank has a unique job—like cleaning algae or picking parasites off of the coral.
Shark & Ray

Touch Tank
Feeling brave? Now's your opportunity to pet some of the sea's most fascinating creatures: sharks and stingrays! Of course, our bamboo sharks, southern stingrays, cownose rays, and epaulette sharks are perfectly safe to touch when you follow our handy instructions. But you don't have to mention that when you tell your friends!